Main content starts here, tab to start navigating
Celebrate with Us!
Private events indoors and outdoors are
available for the following times:

Tuesday-Thursdays from 5 - 8pm
Saturdays from 2 - 6pm
Sundays from 4 - 6 pm

If you'd like to hold a private event at these times please fill the form out below and we will contact you as soon as we can.

As we are a small bar, we rely heavily on making the most out of our busy weekends for us and our guests.
ALL inquiries will be considered a full buyout of the bar, patio, or both, whether it's for the time periods specified above, or the entire night.

Indoor Specifications:
Seated Capacity 40, Standing Room 50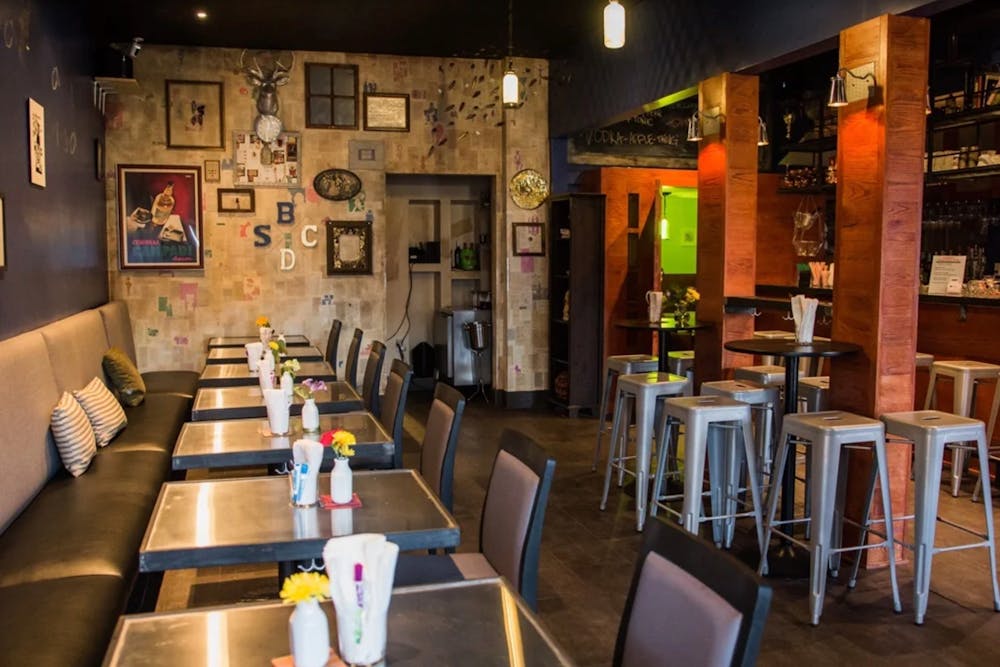 Outdoor Specifications:
Seated Capacity 32, Standing Room 45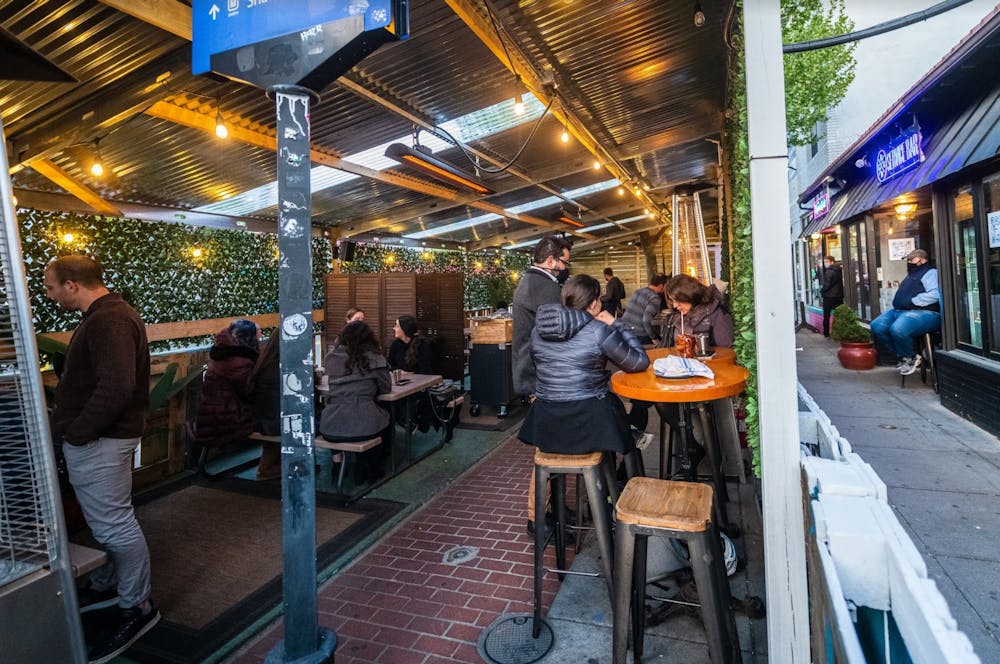 Thank you for considering us for your event!