Home
Main content starts here, tab to start navigating
Slide 1 of 5
Slide 2 of 5
Slide 3 of 5
Slide 4 of 5
Slide 5 of 5
INDOOR GUESTS MUST SHOW
PROOF OF VACCINATION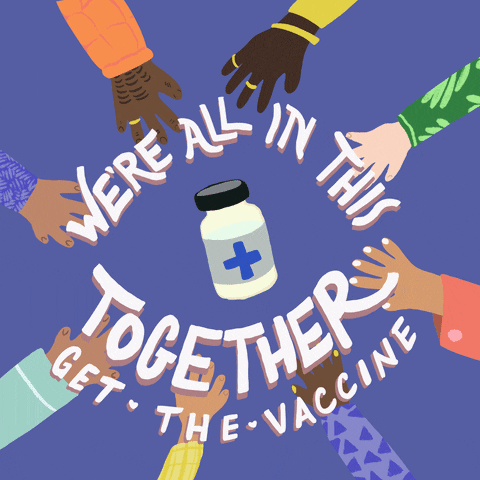 Though the Vaccine Mandate was removed as of
February 15th, Service Bar still believes that the
best thing for the safety our staff, our guests and
our community is to require proof of vaccination
for all of our indoor guests.

We will accept physical cards, photos of physical
cards or digital immunization records.

If you are not vaccinated, you are free
to enjoy our outdoor covered patio.


Available for
Pick Up